2 tags
2 tags
1 tag
Swimming with turtles →
Off the west coast of the big island Hawaii.
"That's when I found the 571B Banana Slicer. Our marriage has never been..."
– http://www.amazon.com/gp/aw/cr/B0047E0EII/ref=aw_d_cr_kitchen
5 tags
Better - Merlin Mann →
(via Instapaper)
First, care. | 43 Folders →
(via Instapaper)
The one interview question I always ask | turning... →
(via Instapaper)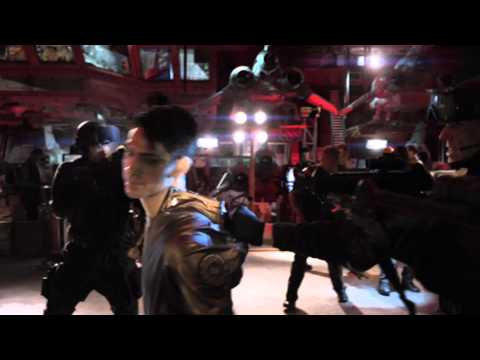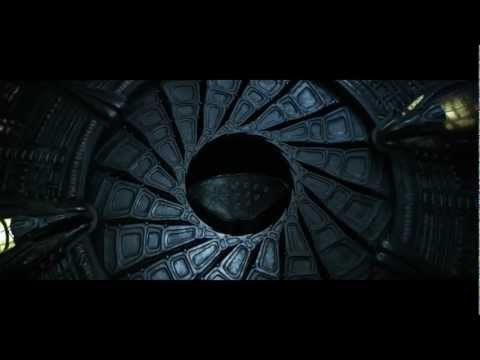 Coding Horror: Listen to Your Community, But Don't... →
(via Instapaper)
YOU MIGHT FIND YOURSELF →
(via Instapaper)
Time to go. http://t.co/AwaWpYED
RT @drdrang: Git works really well for me until I actually have to know what I'm doing.
Best List: Band Math. : http://t.co/htPniSEk this speaks to me
Video: merlin: If you listen to one Mountain Goats track, listen to this one. Permanently etched into my… http://t.co/t7DLcSiG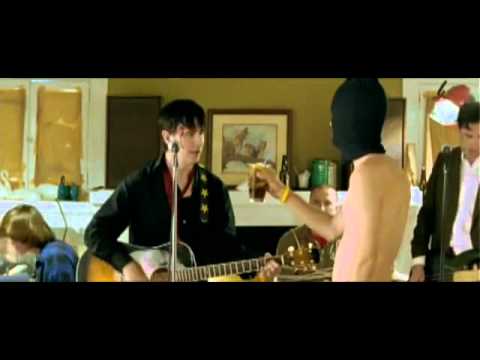 RT @hotdogsladies: ME: Should we listen to Dr. Worm? ELLIE: Why do we love Dr. Worm? M: Is he a real doctor? E: No! M: Is he a real worm …
Does iTunes Match always default to the censored version of matched albums? Not f#@king cool
RT @oetsie: ☑ Saddam Hussein ☑ Osama Bin Laden ☑ Khaddafi ☐ Internet Explorer
Unintentionally converted my bike into a single speed. One more punch on my hipster card. http://t.co/Y9nQfMiY
RT @BRIAN_____: If a male programmer and a female programmer go on a date, which one is responsible for bringing the whiteboard?
that's-what-she-said on our bug tracker "I think this was a temporary cache issue. Can't reproduce."
Photo: Sutro from twin peaks at dusk. http://t.co/Yd5ep8u3
A star exploded 21 million years ago & we're seeing it unfold now. I love Science! http://t.co/God8E4g
a "series of previously secret Central Intelligence Agency (CIA) plots to buttbuttinate foreign leaders" http://t.co/S34DEyT
RT @luckyshirt: Everything in London is happening exactly how the Morrissey prophecies foretold, and now no DJ is safe.
Watch
I was invited on the stage at the Penn & Teller Show at the Rio in Las Vegas. They took my cell phone, turned on the video recorder, and hid it in a very interesting place. Big thanks to Brian for letting me tag along this weekend. He's the Donnie to my Marie.
BART Bike Blackout Hours are bad enough, but those quote marks are just horrid http://flpbd.it/PlH7
RT @hotdogsladies: If your nose hairs are coming in faster than your hair hairs, you might be…well, me, I guess.
Found out new apartment is next to site of former Japanese internment camp. Now there's a hooters. Progress?
RT @brideylee: I am what's called a "jack-of-all-offs"
Darmok and Jalad at Tanagra. When the walls fell. Why can I not get this out of my head? #TNG #nerd
Here's an idea: be nice to your bike and other people, forget the dress code. Sorry Rapha http://t.co/5XA9Bvi
Mission Control from @somafm makes me feel like I live in the future I was promised in 1985 http://soma.fm/mc
Love this retro illustration http://bit.ly/qNcI95 And I love half-blue girls from Vegas #mystique
I agree with this a million percent http://j.mp/jt8bxy #downwithcapacativebuttons
The future was supposed to bring us jetpacks, not robotic hog head droppers http://youtu.be/wtylxC1O5vg #notforthesqueamish
Dammit, now I have to change my account: RyanInSB. Goodbye city, Hello peninsula.
RT @RussB: The History Of The (Fake) 'Free Public WiFi' You Always See At Airports | Techdirt http://t.co/M8NIr1X I saw this yesterday!! …
Thought you might like this @BRIAN_____ http://t.co/TkZXcpP I think you'll like the table at bottom